Saying that there will be a "before" and an "after" Covid-19 may seem like a cliché, even if we know it to be true. Yes, the pandemic has hit the tourism sector hard and yes, this has led to profound changes in the way guests approach travel. But that's not all there is to it, and that's why there can be no doubt that the industry will continue to evolve.

The tourism market started its metamorphosis well before the spring of 2020. There are several factors involved. For instance:
A new generation has arrived on the market: the 'digital natives' or 'Millennials'.
Many technological innovations have emerged.
The economy has been 'uberised', and the tourism industry has not been spared.
Lifestyles have changed, with the advent of remote working and teleworking, which have finally been accepted and become widespread since the start of the pandemic.

New guests want a memorable experience. They are looking for deeper values and above all, they are not satisfied with the few offers that come their way.


To convince them, you must first understand them, and then you can not only meet their expectations but exceed them. Because new guests like to be surprised.

In this article we will look at the new market trends through 5 current traveller profiles.

Caution is the byword
Before we give you the lowdown on these new traveller profiles and you start planning your charm offensives, let's address the inevitable truth that applies to all travellers right now: they are cautious.


Nowadays almost all travellers from all over the world have to take more precautions because of the Coronavirus: at the very least checking border openings and entry requirements.

While in mainland France 81% of people say they are prepared to travel in 2022 and would earmark an average budget of €2,700, various studies show that many still find restrictions abroad unclear.


More than half of travellers will take the Covid issue into consideration in their choice of destination (67% for the baby-boomer generation!), with a strong preference for domestic or European trips. Similarly, according to a KMPG survey, last summer (2021), 78% of foreign tourists in France were European.


Having said all of that, let's take a look at those 5 new guests.

5 new guests who are shaking up the hotel industry
1. The SLOW TOURIST – or the art of enjoying the passing of time and the place you are going to
Slow tourism is inspired by the slow life philosophy, where people want to slow down in a world that moves at a thousand miles an hour. This is why more and more travellers want to use their time off to live slowly, and this influences their behaviour and their expectations.
"Staycations", or medium-term stays.
Travellers want to experience the moment, to sit back and feel at home.

If you've had trouble selling your suites, put them up for medium-term occupancy. Make tea, coffee, fruit etc. available in the rooms, free of charge. Take care over the decor.
Also, encourage the use of a tool like Bowo that will allow your guests to personalise access to facilities and identify their own Netflix or Spotify account, or to order dinner either from your roomservice, if you have one, or via one of the catering delivery providers listed within the app.

"Friendcations", or holidays with friends.
Reconnecting with yourself can also involve reconnecting with others. travellers want to enjoy their holidays with people they are close to.
Having been denied real social interaction during successive lockdowns (virtual happy hours were fine for a while but "been there, done that"), travellers are keen to spend time with family and friends.
On the ground this translates into a significant increase in group bookings as reported by Pat Brady for example, French group director for Transat, speaking about both the winter 2021/2022 and summer 2022 seasons, but also winter 2022/2023. Another example, the British company Big Cottages, which specialises in holiday rentals for groups, reported a 600% increase in bookings for groups of over 20 people.

What are they looking for?

For members of a group to be able to book and pay individually, which is still rarely possible today unless you go through an agent. If you were thinking of redesigning your website and were ready to replace it, we recommend that you take a look at the Easol platform, which specialises in experience-enhancing sites that provide this functionality.


Help at hand. By all means assign one of your staff members to the group(s). The employee can then call them, advise them, reassure them.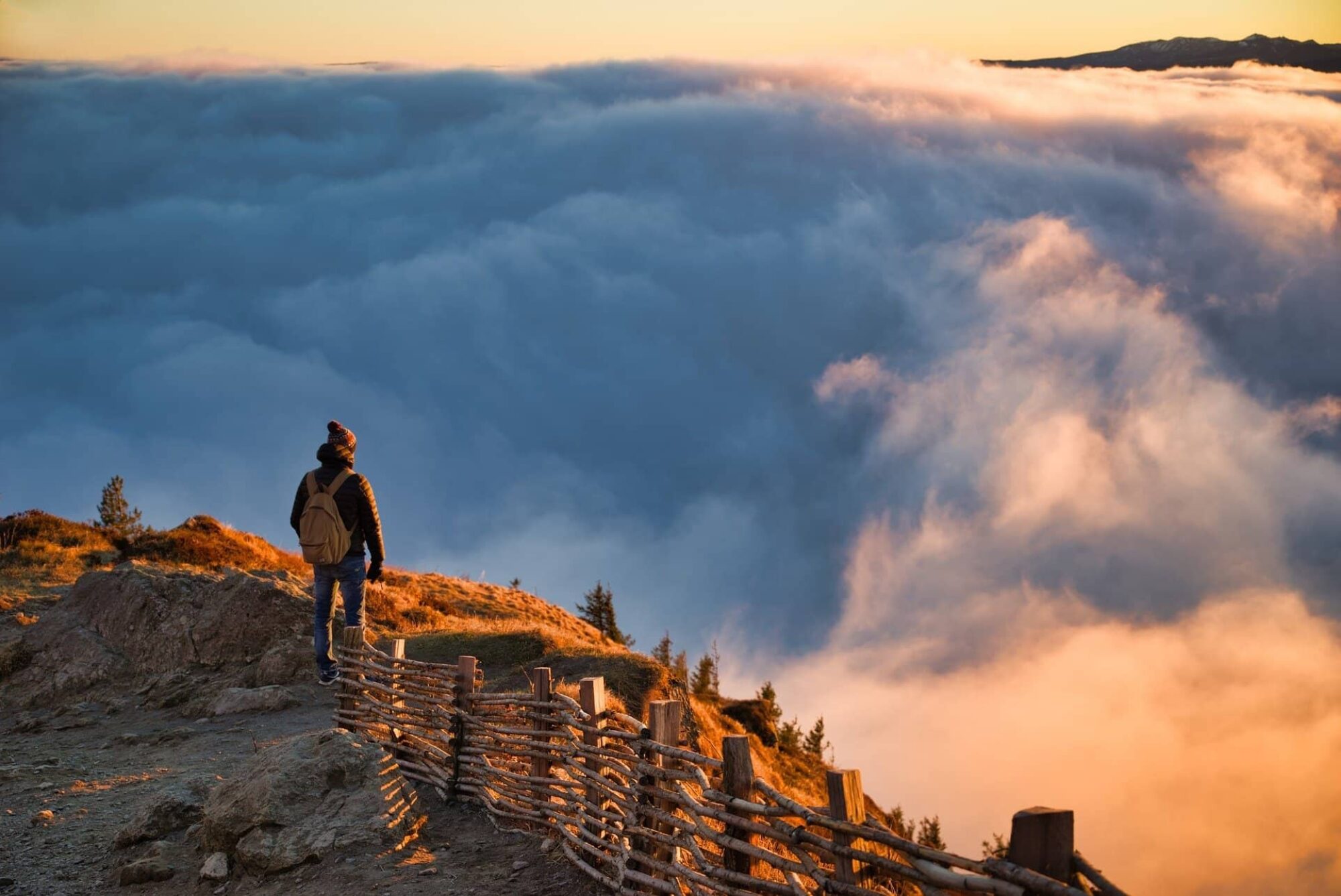 Wellness and reconnection with nature
Since the pandemic started, there has been a change in booking.com searches, with 69% of travellers looking to disconnect… they want simpler experiences, such as spending time outdoors and enjoying nature, vacations in rural locations and off the beaten track.

Niche stays are in demand. Ones with deep or intense experiences: yoga retreats, camping and glamping stays, mobile homes…. Inspire Internet users with beautiful photographs of your surroundings (check out the ones the tourist office use), show them what they can experience when they leave the hotel. Do you have customer reviews? Post them on your blog and social media.

Build up your network of local partners and ask them for images that you can use with your potential customers.

2. THE ECO-CONSCIOUS traveller – this ethical individual is looking for meaning
The ethical traveller is in search of authenticity. This guest is less interested in the 5 hotspots where all the coach trips head, than in genuinely experiencing local life.
The fair trade tourist
55% of travellers say they want to know how their money benefits local communities and 2/3 say they want to travel to places where tourism contributes to local communities, according to a recent study by booking.com.

Be up front. Do you have a local workforce? Do you buy from local producers and suppliers for catering, fittings, decoration? Make it known.

Try organising workshops with local artisans, or visits to local artists' galleries. Some examples: a Tadelakt lesson if you are in Morocco, a visit to a vineyard if you are in Burgundy.

The volunteer
Today, more and more travellers are interested in this type of stay, where they will have a role to play, actively taking part in local life as volunteers. Contact the non-profit organisations that carry out local outreach actions, perhaps they will have ideas of how to take volunteers on for a day or more.
Environmentally responsible travel

Travellers are increasingly aware of environmental issues and are keen to protect the places they visit.
53% of them plan to reduce their waste and/or recycle their plastic when they travel.

Set up waste separation if you haven't already done so, it's an absolute must-have.

A telling figure : In 2019, 76% of French people wanted sustainable solutions to be put in place quickly. Source: Booking.com.


It's time to adopt a CSR approach if you haven't already, or update it if you have.

3. THE EXCLUSIVE guest - the trip of a lifetime
Guests are looking for unique experiences, thrills and unforgettable memories. They want to remember their next trip for the rest of their lives. Nearly a quarter of them are ready to travel to the other side of the world to have that exceptional experience.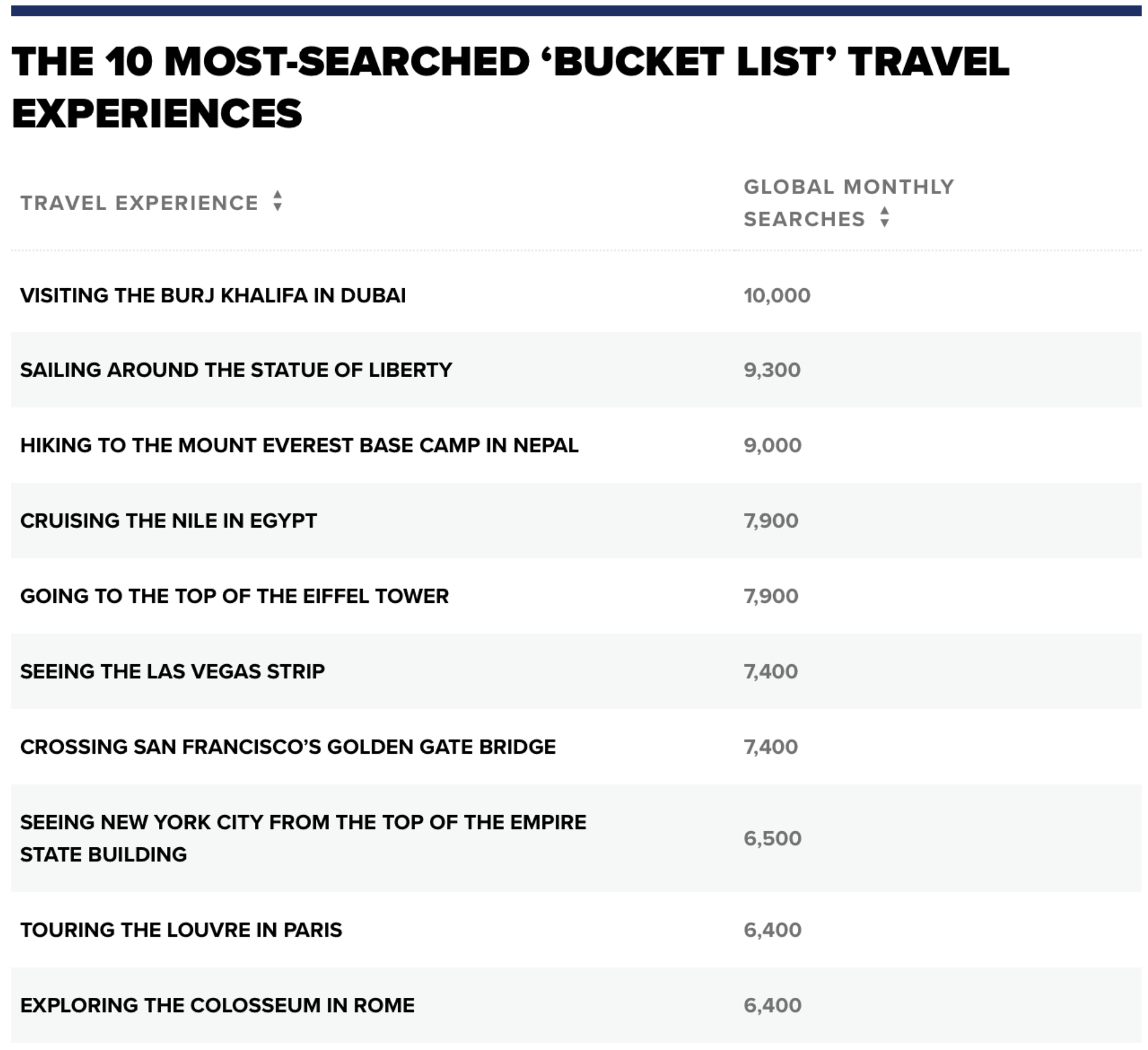 Bucket list experiences
A very interesting study carried out by the luxury tour operator Unforgettable Travel, and the digital marketing agency SEO Travel, listed the most sought-after destinations between May 2020 and May 2021. Here's the top 10!
This way to see the 57 most popular experiences, ranked by continent: https://www.cnbc.com/2021/07/06/-the-most-popular-bucket-list-travel-experiences- in-the-world-.html

Are you near one of them? Great, sell it! None of those nearby? There are bound to be some great experiences in your immediate vicinity. Promote them on the home page of your site, on your blog or your Instagram account.
The must-see event
The pandemic deprived us of live events for a long time. So much so that fans flock from all over as soon as it looks like something is going ahead.

A recent survey by the experience sales platform Easol, carried out on 3000 people, shows that85% of them are ready to spend up to 25% more for real experiences, and this includes shows and gigs.
Find out what events are taking place near your hotel, optimise your yield accordingly and perhaps sell packages: your room + breakfast + access to Eurovision or the Football World Cup within 30 minutes by public transport or private shuttle.

If you can even host events yourself such as live broadcast sessions – or something more intimate, that works too – or artists' exhibitions, go for it!

4. The MILLENNIALS – or the birth of GenY travel
Millennials, aged between 21 and almost 42 years old today (born between 1980 and 2000), began their adult lives in the new millennium. Now representing 1/3 of the world's population, this is the generation that we have all been getting geared up for over the past 15 years and now they're here!
These are consumers with an average purchasing power that is greater than previous generations at the same age, trailblazers, sometimes in key positions and some are even becoming the new regulators (remember that several of the world's presidents and prime ministers are from generation Y).


They make about 5 trips in a typical year and they have the biggest budget.

Top tips : Millennials want to be seen as individuals, which they are, and deserve to be addressed in a personalised way.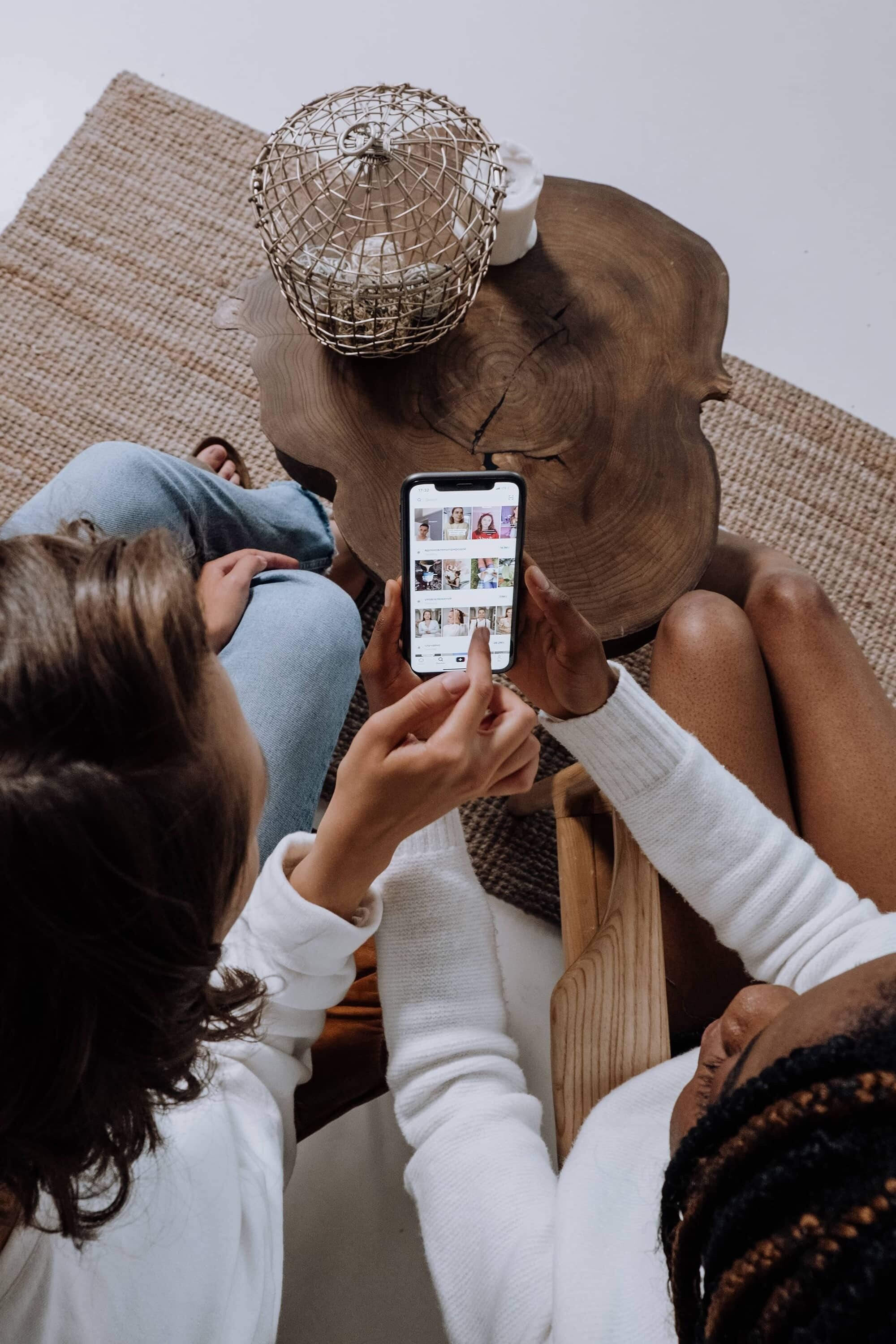 The digital native is… connected

Born with digital technology (at least computers and games consoles), digital natives have grown up with the Internet, mobile phones and all the new technologies. They are hyper connected: 89% connect every day on social networks according to Médiamétrie. And according to the 2021 Digital Report by Hootsuite and We Are Social, they spend an average of 6:54 a day on the web.

They are very knowledgeable, demanding and have no time to waste.
They check out about 10 websites before booking, according to a CoachOmnium survey (2018), and they book almost exclusively online. If your site ranks well on Google and is well done - easy to use, clear message, focused on the travel experience, with a simple 3-click purchase path - the GenY travellers are likely to land on it and take a look. Otherwise, they will move on to the next one.

Once they have booked, they expect to have access to an easy-to-use system for exchanging information and messages with your staff, housed in a mobile guest app such as Bowo's.
Digital natives are… a little sceptical
By definition, they don't blindly buy into the brands' hype. So it's not enough for the brands to just sell products or services any longer. They need to be able to stand out, to advocate values and a vision that travellers can relate to, to be creative so they can meet their deepest expectations, and to interact with them.
Above all, they will rely on the opinions of their peers.
78% of them consult reviews by other travellers on TripAdvisor before booking. Don't disregard them!
If your hotel or destination is recommended by an influencer they follow, the power of persuasion is even greater.
But remember we mentioned Generation Y's scepticism? They know that, for a long time now, the brands with the most money have been rewarding star influencers handsomely and they don't pay them so much heed now.
Include working with nano influencers in your marketing strategy. Their communities have fewer than 10,000 members, they make conscious choices about their partnerships, and therefore have higher engagement rates than superstar influencers.
They will also cost you less, which means you could have multiple partnerships.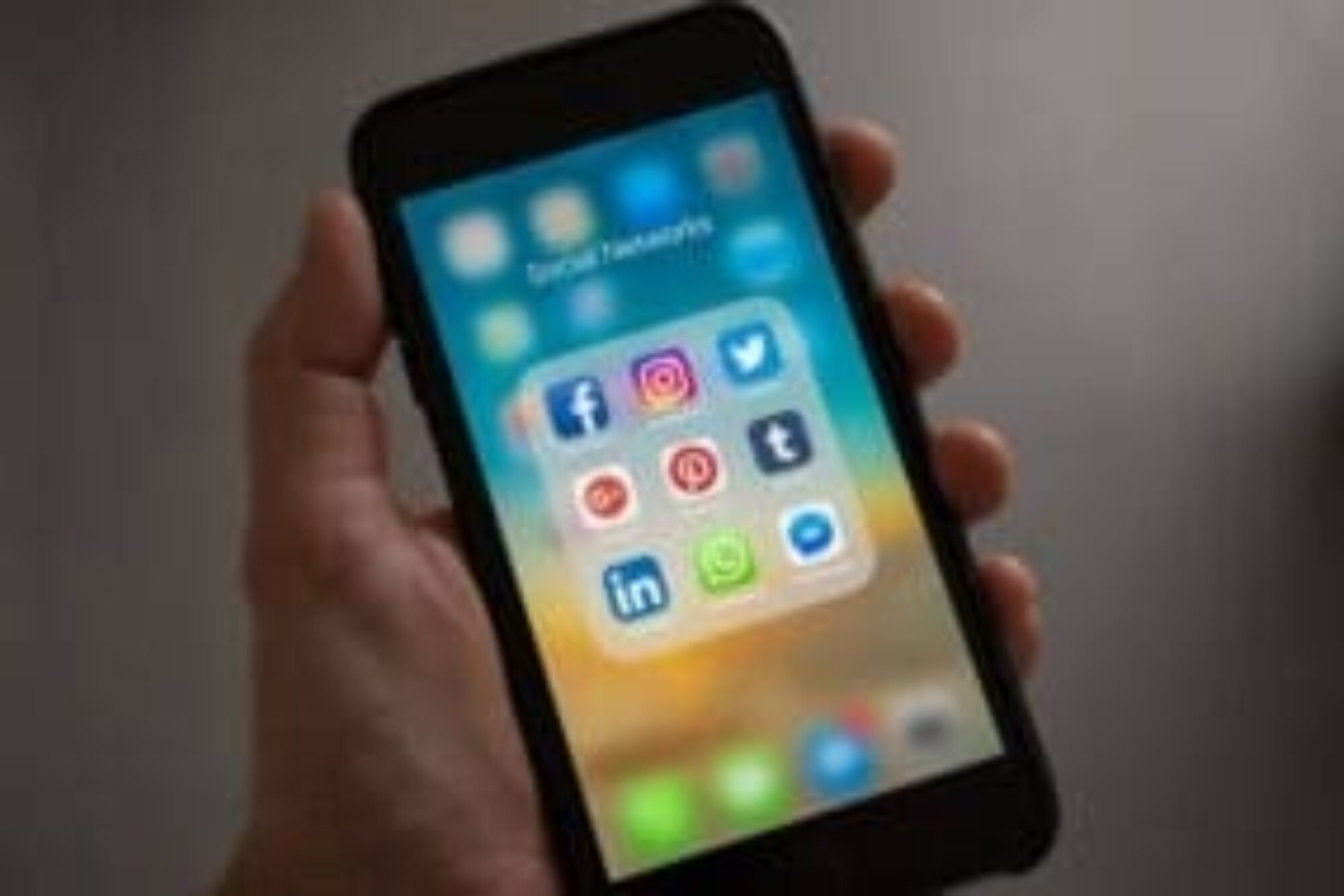 The digital native is a social animal…
Think about your guests' "social capital". If they have an authentic experience, they will want to share it on their social networks.
You can also give them a voice on yours: a blog post as a guest, a video testimonial during an event that you organise, which you then publish in an Instagram story, a photo contest they can enter with the chance of winning an extra night or dinner at your restaurant… If they like it, they will share it. It's win-win. If they get media coverage, they will become ambassadors for your establishment.

Speaking of authentic experiences, we mentioned this in earlier guest profiles, but it's especially true for millennials; they want personalised experiences. They are totally capable of finding out Eiffel Tower opening times by themselves. Instead, give them more exclusive tips such as the best patisserie in the area, where to visit a craft brewery, or how to take a virtual reality flight over the monuments of Paris.

A platform like Bowo's makes this possible by pooling and analysing data on your guests in complete confidentiality and providing you with insights on how to engage with them..


...and a nomad.
Have you heard about digital nomads?
These are young and not-quite-so-young people who allow themselves the freedom of not being tied down, who know no borders and who change their place of residence, depending on their mood or the contacts they make. They are big consumers of medium and long-term stays, in affordable hotels, hostels and seasonal rentals.
They can afford it in particular because they work as a freelancer and only need a computer and a good Internet connection to do so.
5. BLEISURE, WORKATION – when business travellers blur the professional/personal lines
Business travellers have also changed their attitude considerably and this needs to be taken into account in your business plans and dealings. This is in large part due to a change in corporate culture: the home office and remote work have become a norm that looks set to continue.
A Flexjobs survey conducted between March and April 2021 showed that 58% of respondents would be determined to find a new job if they were not allowed to continue working remotely.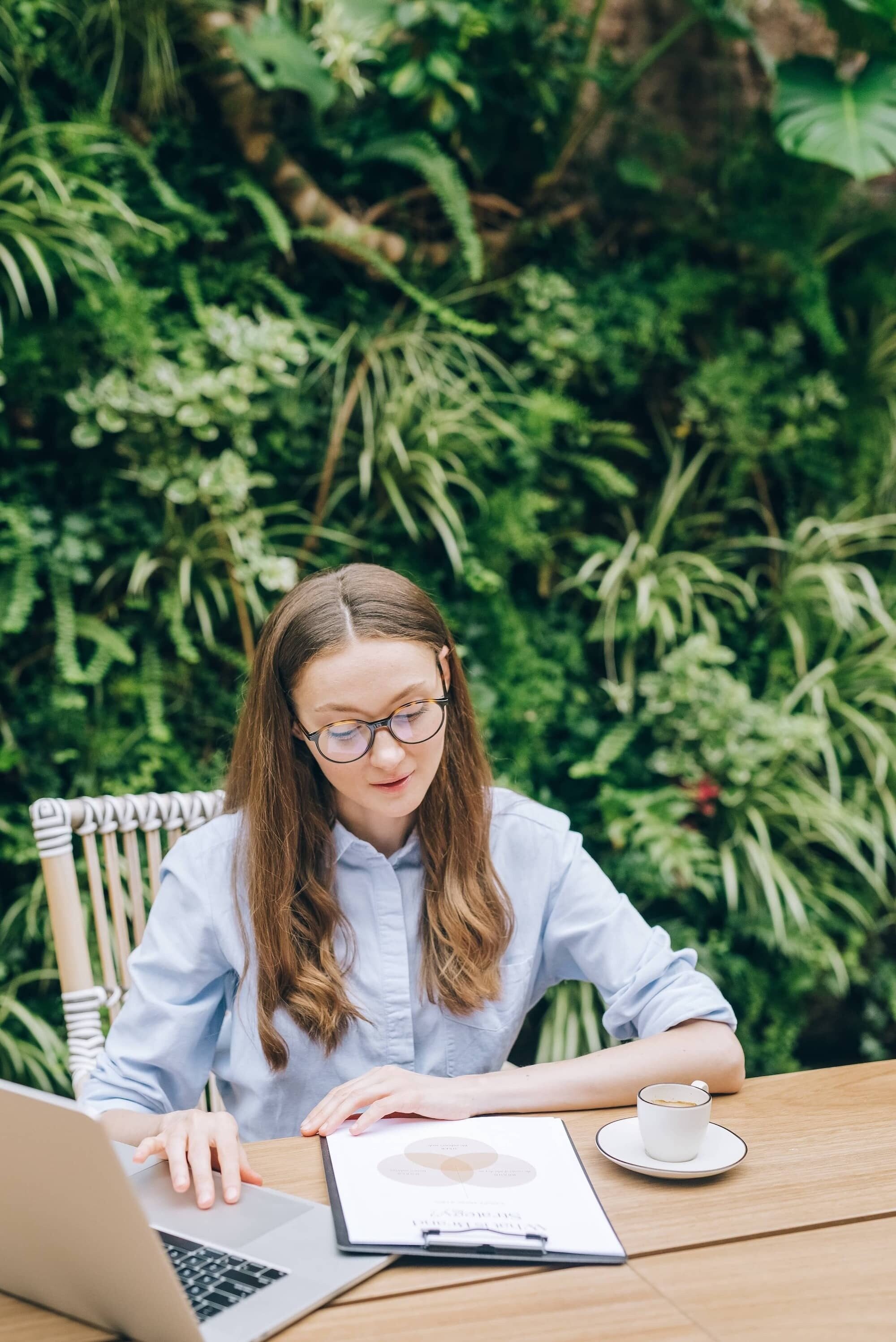 When Business and Leisure meet
33% of the world's hoteliers say lack of business travel has been the biggest problem they have had to deal with since COVID-19.
Many have had to repeatedly adjust their business strategies to appeal to a different audience than the one they are used to.


But there's good news. According to the Global Business Travel Association (GBTA), the world's largest business travel association, which conducted a survey since the mass vaccination campaigns, ¾ of employees say they are willing or even very willing to travel on business and 8/10 companies say they are ready to resume even non-essential business travel.
It may be time to put your sales staff back on B2B prospecting or to reconnect with your partners that specialise in MICE organisation, especially since this is more and more likely to lead to upselling.


More than half of travellers (52%) say they would take the opportunity to extend a potential business trip sot hey can use their free time to explore the area they are travelling to.
As a result, stays are getting longer and business travellers are looking for accommodation where they can stay on.

However, surprisingly, only 20% of B2B tourism professionals say they are thinking about taking this new situation into consideration in their plans.


Read our article : "Business Leisure, a new trend in 2021"
Remote working gave birth to "Workation"
And vice versa. More than a third (37%) of travellers have already considered extending their stay at their holiday destination in order to enjoy it longer, while getting back to work.

The facilities you need to check for in your hotel are therefore the same: do you have an office space with a high-performance Wi-Fi connection? Or perhaps a room that would be quiet enough for a Zoom meeting? Make it known. If not, you probably should be doing something about it, it's essential.

Some hotels have converted rooms into offices, even appealing to a local population that might not want to subscribe to a coworking space.

In response to the pandemic, 15% of hoteliers globally have already made changes so as to offer "bleisure" or "workation" packages to private individuals, in an effort to drive demand.

If you can, go the extra mile and take advantage of peak seasons with summer deals that cater to business travellers with young school-aged children, so they could extend their stays well into the school holidays.
Now that you are more familiar with the new guests and understand that technology and automation are there to enable you to provide a more personalised service, ask yourself what is currently being done within your establishment or group, and what needs to be rethought.
But guests have moved on, and the question is no longer whether you should adapt, but how and when, if you want to not only remain competitive but gain market share.
To find out more about these five guests, we have prepared a white paper that details all the characteristics of these profiles, with a bonus: how to optimise your marketing strategy for these new consumers.